UPDATED NEWS
Baseball Annoucements
Triple Crown Threat Baseball 18U

The Triple Crown Threat 18u baseball team is currently looking for a catcher and a pitcher to round out their 2016 roster. For more information or to schedule a private tryout, please call 219-678-0493.
Softball Announcements
We are pleased to announce our next round of our Softball Indoor Hitting League. This is for 10u and 12u girls. Teams can be a mix of both age groups or all one age. 5 players to a team. Cost is $50 per player. Dates are 2/14, 2/21, 2/28, and 3/6 1:00-5:00 (games last one hour). Deadline to register is 2/9. Please call us at 219-462-3927 for more information.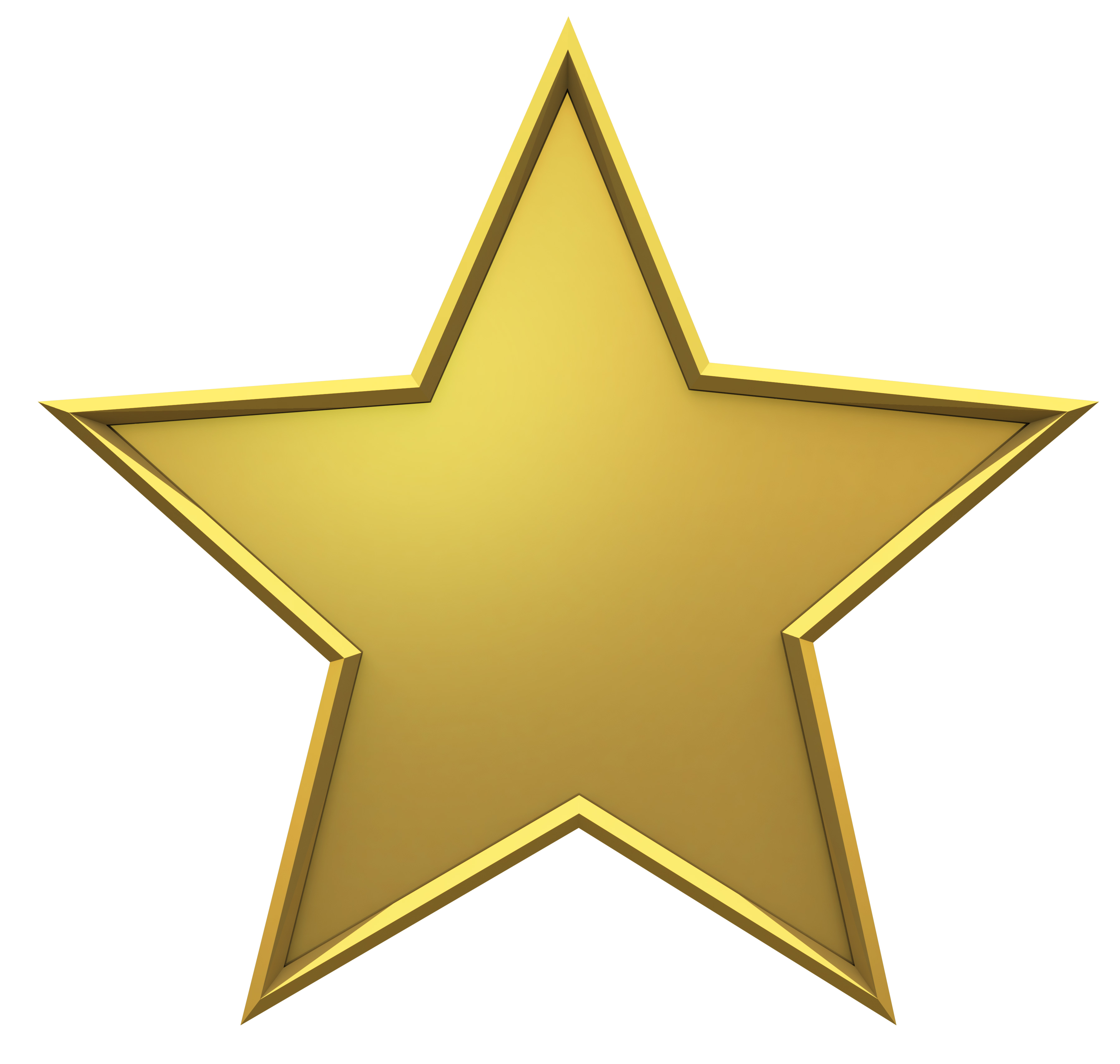 Softball Hitting League Standings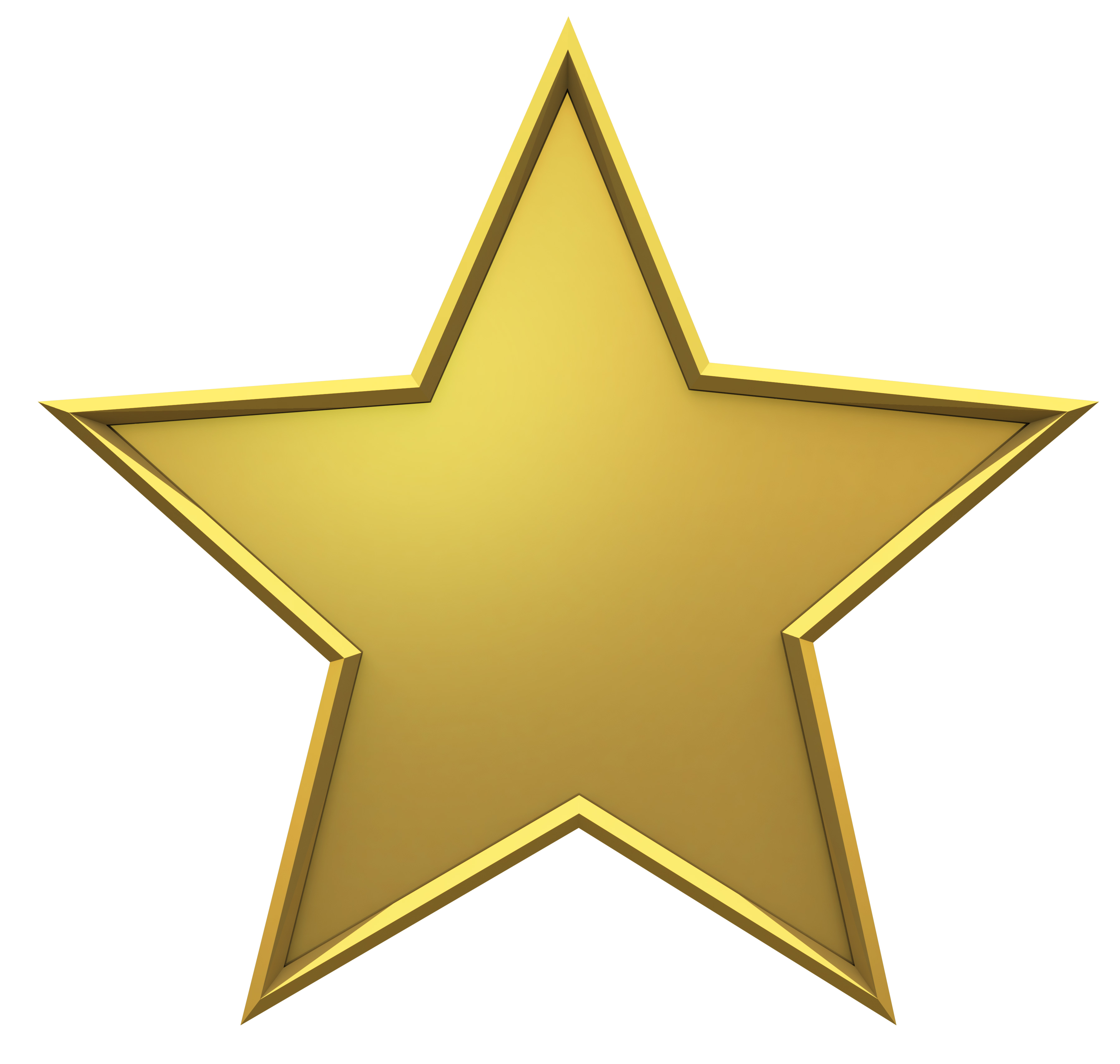 INDOOR SOFTBALL HITTING LEAGUE
clicking link will download the information flyer

Triple Crown Valparaiso Baseball and Softball Training Center is designed to give players of all ages a facility to work out, hone their baseball and softball skills, and grow their love for the game. We offer:
Most of our instructors have played at either the college or professional level, and are available for one-on-one instruction with players of all ages. To learn more about our baseball and softball training instructors, click here. Everyone at Triple Crown Valparaiso Baseball and Softball Training Center is committed to helping players reach their full potential through a variety of training techniques.

If you are looking to take your game to the next level, or if you are just looking to develop a foundation of sound fundamentals, Triple Crown Valparaiso is the place for you.
And remember – if you are looking for an NSA B Northwest World Series practice facility, Triple Crown Valparaiso has the lanes, cages and lessons you are looking for, either individually or as a team. Check out what we have to offer!
Call today for more information, or to schedule you next training session.
Indoor Batting Cages · Pitching Lessons · Hitting Lessons · Catching Lessons
Baseball Team Practice · Softball Team Practice
---
Home | Instructors | Facility | Lesson Pricing | Memberships | Cage Rental
Contact Us | Privacy Statement | Legal Notice | Site Map
Copyright © Triple Crown Valparaiso
Website Design, Maintenance and Hosting by
Catalyst Marketing / Worry Free Websites


---
Looking for a travel
softball or baseball team?
Call Triple Crown Valparaiso today
219-462-3927
---